LINCOLN — Less than one year after he left Nebraska for a job in the NFL, Mike Dawson is returning to the Huskers.
The former Husker defensive line coach will now work with NU's outside linebackers, filling the role vacated by Jovan Dewitt, who left Nebraska Jan. 6 for the same job at North Carolina.
"I am thrilled to bring Mike Dawson back to Nebraska to rejoin our coaching staff," NU coach Scott Frost said in a statement. "Coach Dawson has a great history with our coaching staff and brings all of the attributes we look for in an assistant coach. He is a man of great character, has outstanding defensive acumen and knowledge of our defensive system, is a proven teacher and recruiter and relates well to his players."
Said Dawson: "I am excited to rejoin Coach Frost and the rest of the Nebraska staff in Lincoln. The opportunity to coach at a school with Nebraska's football tradition and commitment is special. I am fired up to represent the N, and sell Husker football and the University of Nebraska to young men around the country."
Dawson was not given the special teams coordinator title, which means NU will address that phase with a different coach or in a different way.
Nebraska also announced new titles for offensive line coach Greg Austin (run game coordinator) and Ryan Held (recruiting coordinator). Austin, Held and defensive backs coach Travis Fisher all received contract extensions, with Held and Fisher receiving raises.
Held is now at $400,000, Fisher is at $450,000 and Dawson will make $325,000.
Dawson coached NU's defensive line in 2018. He held the same position at Central Florida under Frost, whom he joined as Frost hired Husker defensive coordinator Erik Chinander, who worked with Dawson with the Philadelphia Eagles. Dawson made $475,000 in his one year at Nebraska before taking a job in February 2019 with the New York Giants as a linebackers coach. Nebraska hired Tony Tuioti from California as Dawson's replacement.
The Giants fired Dawson's boss, head coach Pat Shurmur, at the end of New York's season.
Internally, Dawson was considered a strong recruiter, especially on the East Coast, where he has personal roots and strong connections. Dawson successfully landed defensive ends Casey Rogers and Mosai Newsom, defensive tackle Ty Robinson and two players — Ethan Piper and Brant Banks — who eventually landed on the offensive line.
As a coach, Dawson was described by players as a technician whose NFL experience gave him some different insights on how to play the position. He coached in detail during film sessions, as well.
"He throws up the clip and he says, 'Why did you do this?' And we explain, he corrects us on what to do instead of getting those penalties because there are certain things that have changed," former NU defensive end Freedom Akinmoladun said of Dawson's style. "Rules are rules, you have to go by them, and Coach Dawson says the same thing. He says we have to do the right thing."
Dawson's outside 'backers will be charged with generating a better pass rush. NU's sack production was anemic — five in total from the position, with 2.5 each from JoJo Domann and Caleb Tannor. That's three fewer than Khalil Davis, the defensive end who led Nebraska with eight, and 7.5 fewer than Wisconsin standout, Zack Baun, a former quarterback who was developed over five years by the Badgers.
Nebraska's room is full, though. Domann (a senior) and Tannor (a junior) are back, as are sophomores Garrett Nelson and David Alston and redshirt freshman Jamin Graham. NU added junior college transfer Niko Cooper (a sophomore) and two true freshmen, Blaise Gunnerson and Jimari Butler. It's possible Nebraska moves one of its many inside linebackers to outside linebacker, as well.
Meet the Nebraska football coaching staff
Scott Frost, head coach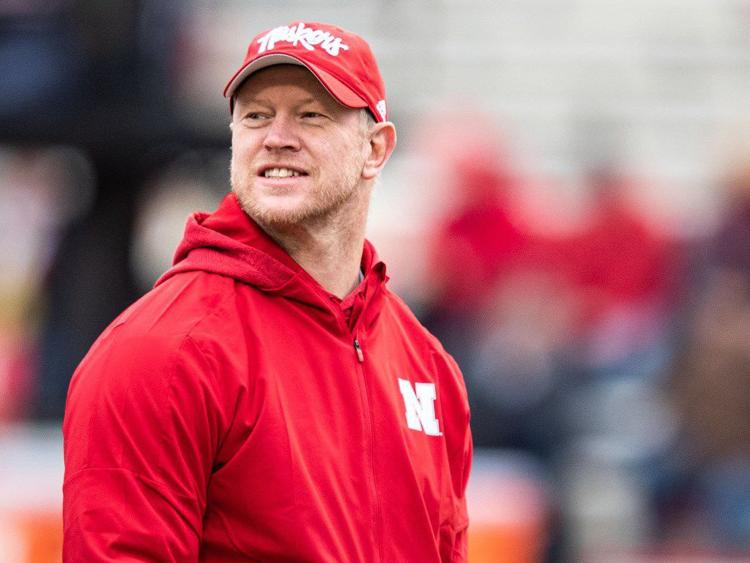 Troy Walters, offensive coordinator/wide receivers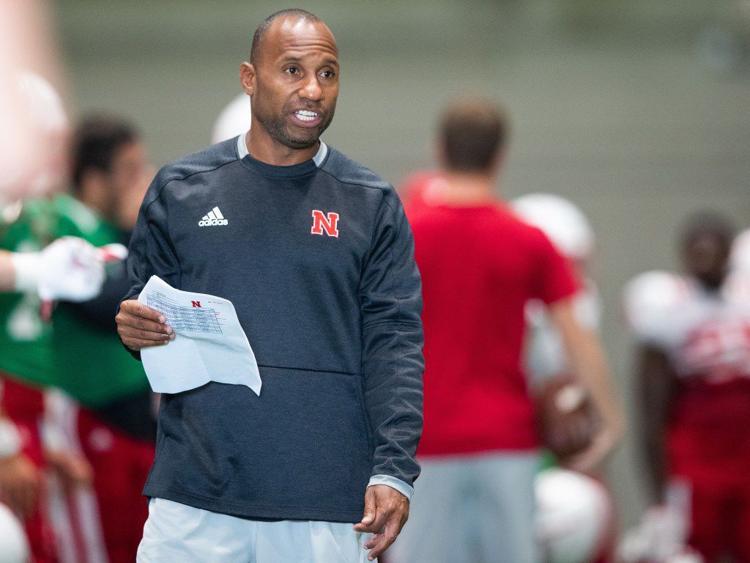 Erik Chinander, defensive coordinator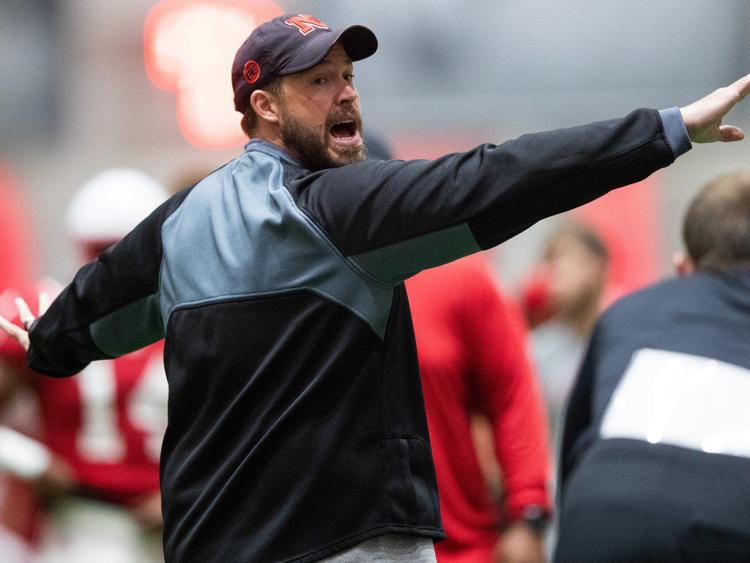 Mario Verduzco, quarterbacks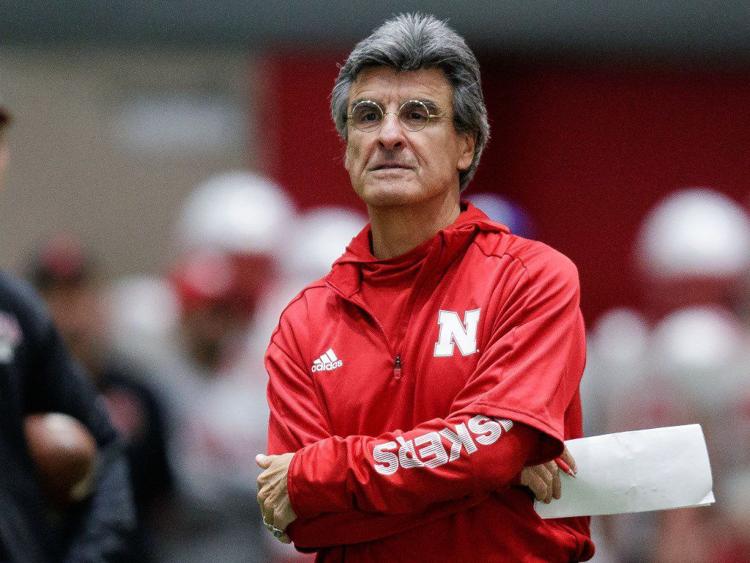 Ryan Held, running backs and recruiting coordinator
Greg Austin, offensive line and run game coordinator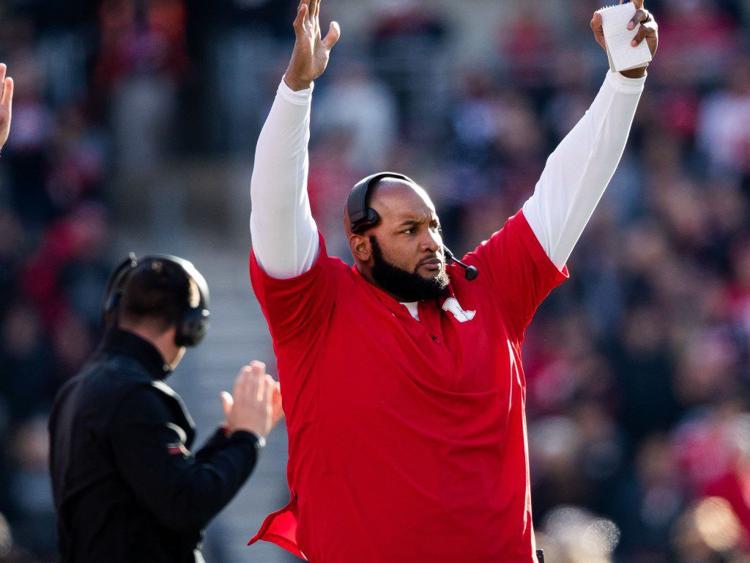 Sean Beckton, tight ends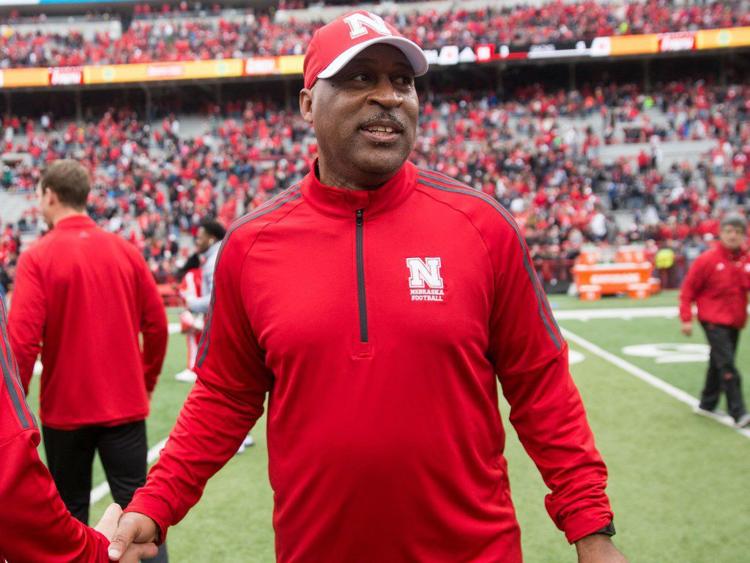 Tony Tuioti, defensive line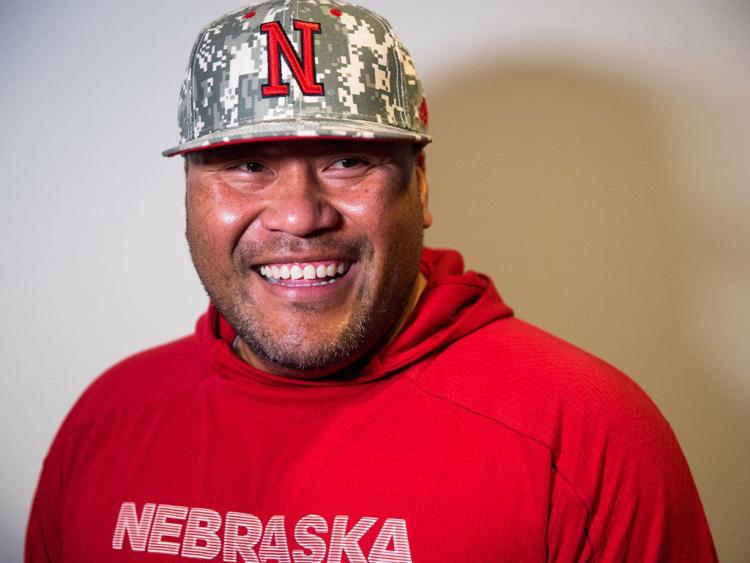 Mike Dawson, outside linebackers
Barrett Ruud, inside linebackers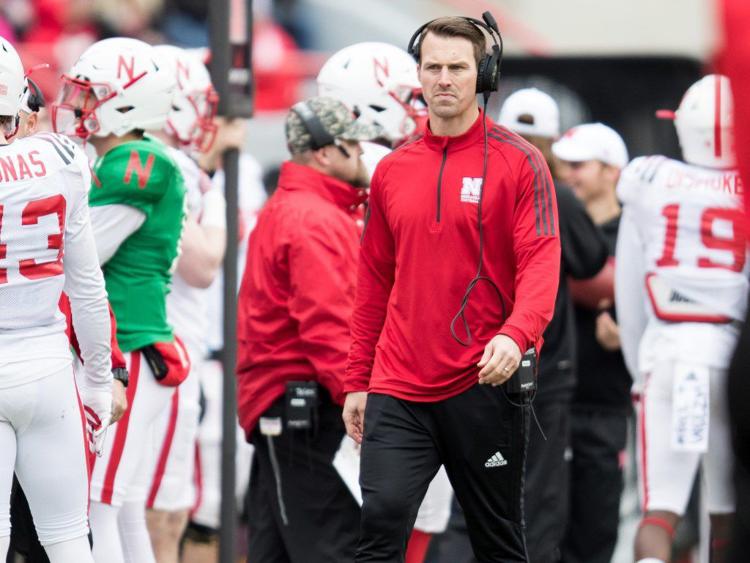 Travis Fisher, defensive backs