Scofield finding ways to help during pandemic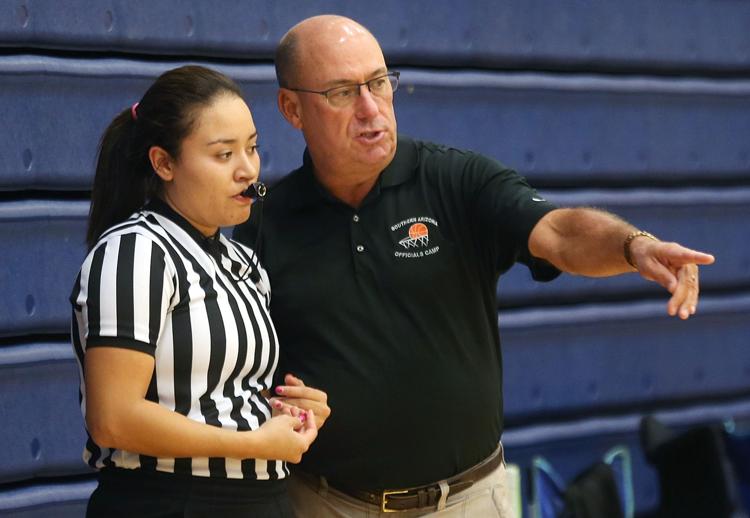 The best thing I saw in Tucson sports this week: While at home a few weeks ago, Bob Scofield, a Pac-12 and former Final Four women's basketball referee, asked himself what he could do to help the community during the coronavirus pandemic.
"I couldn't golf every day," he said. "I wanted to do something to help." So Scofield took it upon himself to start delivering food to Tucson's First Responders every Wednesday.
He got financial contributions from some of his officiating friends in the NBA and NCAA, and immediately got to work. He has since delivered meals to Banner-UMC three times, to Tucson Medical Center, to Oro Valley Hospital and to Northwest Hospital, and to two Southern Arizona firefighting headquarters.
"I buy the food locally, trying to be of help to as many restaurants as possible," said Scofield, who has officiated in more than 20 consecutive NCAA tournaments. 'It has made me feel a lot better about myself."
Lude celebrates his 98th birthday in style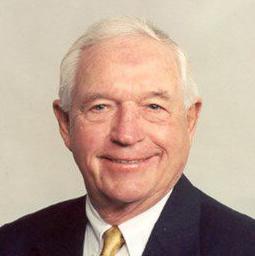 Tucsonan Mike Lude, a long-time college athletic director (Washington, Auburn, Kent State) and one of the founding fathers of Tucson's Southern Arizona Chapter of the National Football Foundation and College Hall of Fame, celebrated his 98th birthday last week.