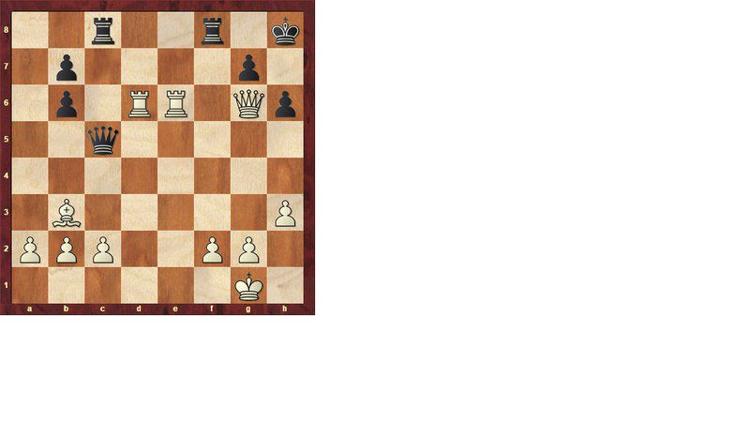 This week in honor of Thanksgiving a mating attack is served. On holidays, even queens and kings may help serve. With this hint in mind, please try to find white's mating attack.
White's bishop prevents the black king from occupying the g8 square and helps corner the king. This sets up the queen sacrifice on h6 with queen takes pawn. After black's g7 pawn takes the queen, the white's rook on e6 slides over to h6 with check. The black king flees to g7, when the other rook slides over to g6, mating black (see next diagram).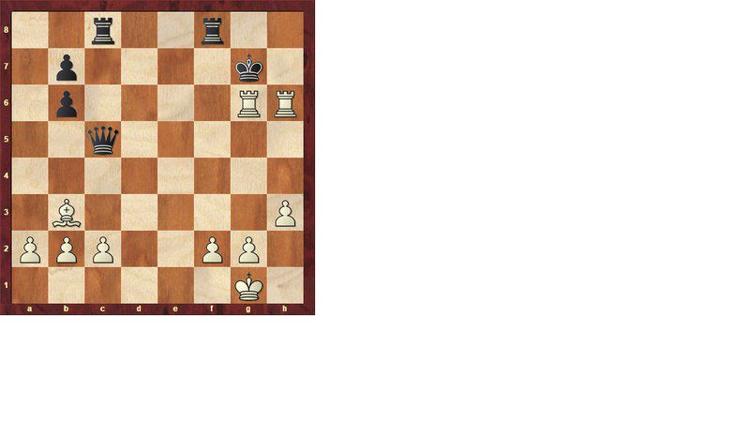 Alternatively, after the proffered queen sacrifice on h6, black could retreat its king to g8. White slides its e6 rook to g6, which reveals a discovered check by the bishop. Black blocks the check with its rook. White then mates on g7 with its queen supported by the g6 rook.
The lesson this week is to be thankful.
Reach Eric Morrow at ericmorrowlaw@gmail.com or (505) 327-7121.